Quality products - the choice of professionals - available to you.
Personal care products are available from many sources, but the best quality products are those carried at professional establishments like ours. Don't be fooled by imitations and imposters. To ensure you receive a consistent, exceptional quality product, be sure to purchase your goods from authorized salon professionals. Experience the difference by using the fine products we use everyday and make available for purchase by our clients. we can recommend just the right product to meet your needs.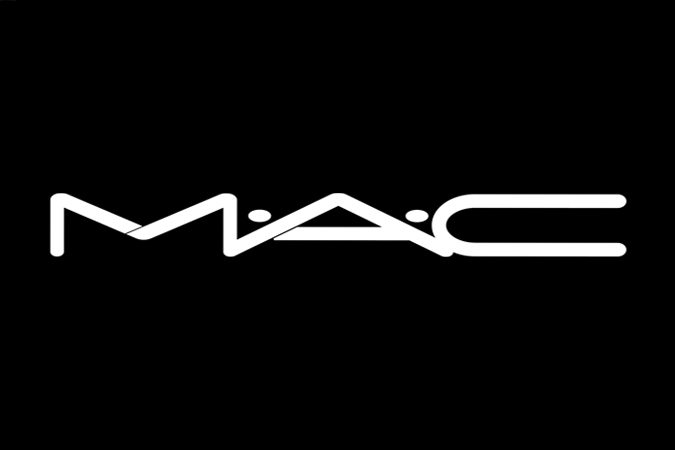 Cindy only uses MAC Cosmetics
OUR CREDO: ALL AGES, ALL RACES, ALL SEXES. We don't believe in homogenized beauty. Every individual has the desire and the ability to define it for themselves…with a little help from us! Come to M·A·C for first-time tips, hot new trends, pro-techniques direct from the runways and easy-to-use products…everything a makeup addict can't live without. M·A·C Artists are behind-the-scenes and on-the-set around the world. They gather up all the glitter and the glory and bring it back home for you, both at counter and on maccosmetics.com. M·A·C is also all about heart + soul: Since its inception, every cent of the purchase price of VIVA GLAM Lipstick and Lipglass goes to the M·A·C AIDS Fund to help support men, women and children living with HIV/AIDS.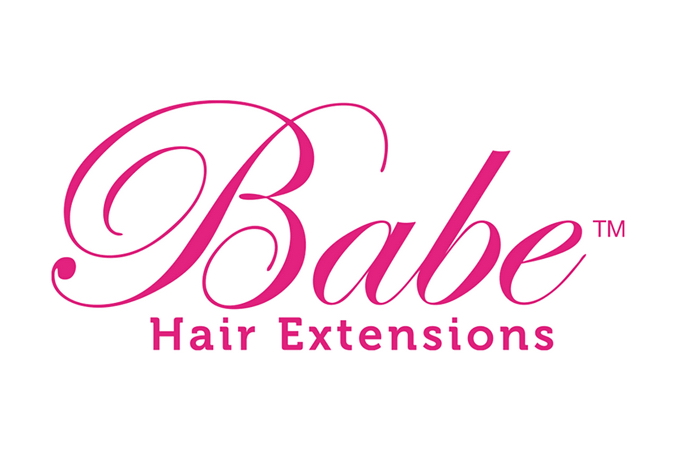 Cindy uses Babe Extensions
Babe 100% human hair is being used by salons and stylists all over the world for its ability to maintain a radiant and smooth texture without using synthetic coatings like silicone. Equally important to stylists is the attachment method. No heat, glue or chemical, means no mess or damage to the client's hair. In addition to the high quality all natural human hair extensions, Babe Inc. has also developed a state of the art educational program. It is their belief that when you combine Babe high quality hair extensions with the proper training and knowledge huge success awaits. The in-depth, hands-on course covers topics such as marketing, pricing, client consultations, coloring and cutting as well as hair care techniques.

Deborah uses Cirepil
For over 30 years, Cirepil is recognized worldwide as the finest in depilatory products presenting the professional with a full range of solutions for every hair removal need. Innovative advancements, distinctive low temperature formulas, and indispensable pre- and post- depilatory care, Cirepil remains the leader! Available in both Strip and Strip-less collections, Cirepil facilitates exceptional hair removal services from brows to Brazilians surpassing all expectations!
All logos appearing on this page are trademarked (™), restricted (®) and/or copyrighted (©), and are the exclusive property of their respective owners. The inclusion of these logos in no way implies any official endorsement by the companies represented.